Single Parents, Special Needs and PTSD, Pt. 9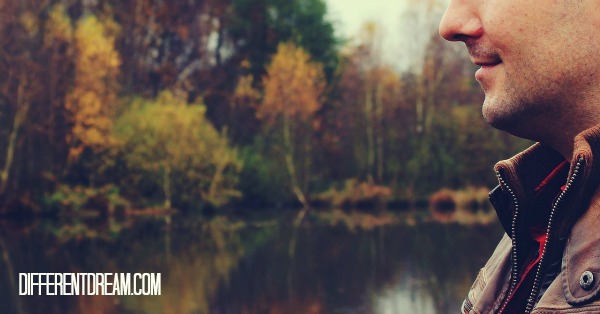 Single parents are the focus of this post in the Different Dream series about PTSD, stress, and special needs parenting. Before moving on to what child psychologist Dr. Matheis has to say to dads and moms raising kids without a second parent in the house, here's a look at what the series has covered so far:
Post One:  Series Introduction
Post Two: Three Difference between Trauma and PTSD.
Post Three: Can the Stress of Raising a Child with PTSD Result in a Parent with PTSD?
Post Four: Hypervigilance as a Cause and Symptom of PTSD
Post Five: Coping Mechanisms for Anxiety and Traumatic Memories
Post Six: How to Explain Secondary PTSD to Friends and Family
Post Seven: Finding Balance while Raising a Child with Special Needs
Post Eight: PTSD, Stress, and Moving On as Special Needs Parents
Now, let's take a look at what Dr. Matheis has to say to single parents who ask this question every single day: What advice can you give single parents who have PTSD and do everything themselves with little outside help?
Raising a child or children as a single parent is hard. When you have a child with special needs, your resources and stamina will be depleted even quicker. Here are some easy and inexpensive ways to find some relief:
Trade child care with other parents. Find other moms with children with special needs and set up a rotating schedule so that each you can take a break while knowing that your child is with another person who is not afraid of special needs
Involve the extended family. Get your child's grandparents, aunt, uncles, and other willing adults to take your child one time per month for a few hours so that you can take a break and re-invest in to yourself
Create a schedule for your child. Then, stick to it. That is, adhere to a set bed time so that you know you have down time at the end of the day for you to catch up on emails, paying bills, or reading a book
Tap into your school. If your child is at a school for children with special needs, ask them to schedule a parent's night where you can drop off your child for 2-3 hours for a nominal fee.
Find respite. Look into respite care and use it as often as is available. (More on this in the next post in this series.)
Your Suggestions for Single Parents?
Are you a single parent living with trauma while raising a child with special needs? What can you add to Liz's answer? Leave your advice in the comment box.
Do you like what you see at DifferentDream.com? You can receive more great content by subscribing to the quarterly Different Dream newsletter and signing up for the daily RSS feed delivered to your email inbox. You can sign up for the first in the pop up box and the second at the bottom of this page.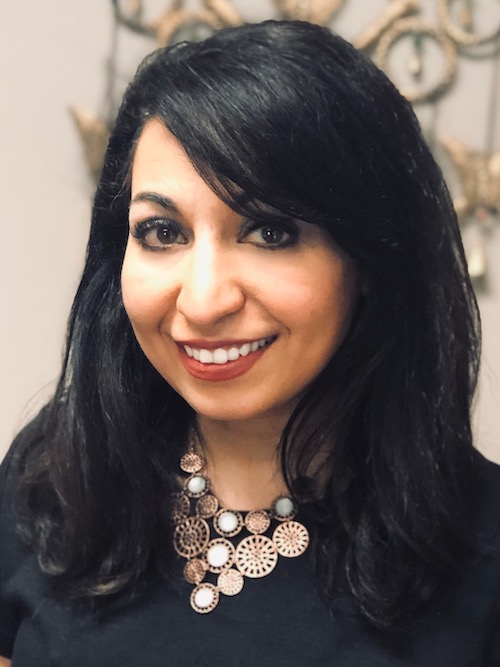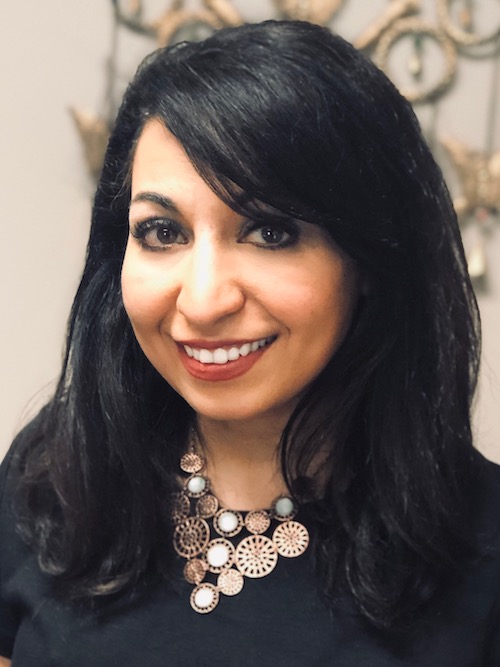 Dr. Liz Matheis is a clinical psychologist and school psychologist in Parsippany, NJ. She offers support, assessments, and advocacy for children who are managing Autism Spectrum Disorders, ADHD, learning disabilities, and behavioral difficulties, as well as their families. She is also a contributor to several popular magazines. Visit www.psychedconsult.com for more information.
Subscribe for Updates from Jolene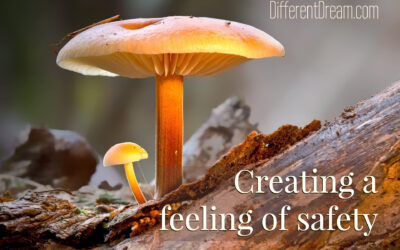 Whether your loved one suffers from trauma or dementia, the best question a caregiver can ask is, "How can I make you feel safe?"
read more