Music Therapy: 6 Benefits for Kids with Special Needs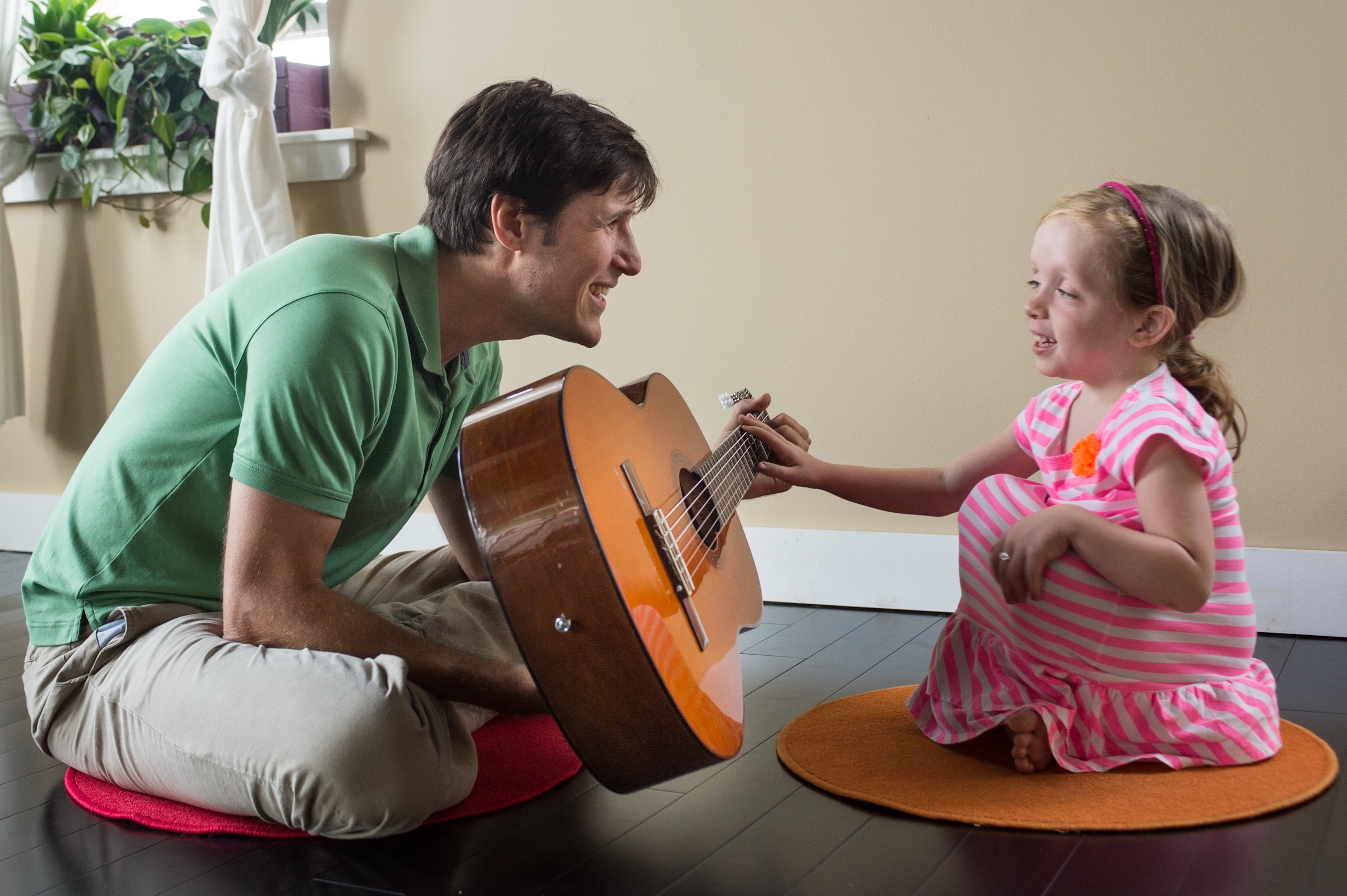 Music therapy and Ryan Judd were the subjects of a DifferentDream.com post a little more than a month ago. Since then, Ryan Judd and I have become email pals, and he agreed to write a guest post about the benefits of music therapy for kids with special needs. Here are his thoughts.
Bring on the Music!
How Music Therapy Benefits Children with Special Needs
After receiving my bachelor's degree in psychology, I felt lost. I knew that I wanted to continue my education, but didn't know what type of program to pursue. Did I want to become a psychologist, a social worker, or perhaps a professional musician? Feeling torn in many directions, I started researching some possibilities, and when I discovered the field of music therapy, I knew that I had discovered my calling. After completing my three-year master's program in Music Therapy, I immediately started working with children with special needs.
Thirteen years later, I am still passionate about my profession. My work is always engaging and challenging, since every one of my clients is unique. The goals I see them accomplish—and the smiles we share—keep me fulfilled and motivated. So what are some of these goals, and what are the benefits of music therapy? Let's take a look.
Music therapists who work with children with special needs address developmental goals in the following areas:
Speech and communication – Singing custom written songs, e.g. "Big Bear Takes a Bubble Bath," to isolate speech sounds and get lots of repetition without monotony.
Fine and gross motor – Using traditional and adaptive percussive instruments like maracas to address specific fine and gross motor skills.
Academic – Putting academic information into a song format so that recall is improved.
Social skill development – Music therapy groups where children practice greetings, turn taking, eye contact, requesting, etc., through musical activities.
Behavioral  – Creating songs and musical stories about appropriate behavior.
Social-Emotional – Singing songs that teach a child how to identify feelings and how to cope with "big" emotions.
Music therapy effectively addresses these goals through research-based interventions, but it also goes one step further. Music therapy builds up a child's self-esteem and feeds their spirit. With all of the struggles that children with special needs face, it is so important to support them in this way. Music therapists are trained to create success-based activities that address developmental skills. We are always striving to make sessions so fun and musical that our clients don't realize how hard they are working.  Now that's a recipe for success!
Do you like what you see at DifferentDream.com? You can receive more great content by subscribing to the quarterly Different Dream newsletter and signing up for the daily RSS feed delivered to your email inbox. You can sign up for the first in the pop up box and the second at the bottom of this page.
Your Experience with Music Therapy
Has your child benefited from music therapy? Leave a comment about the experience. And be sure to stop by Ryan's blog to read his posts and watch his very informative videos.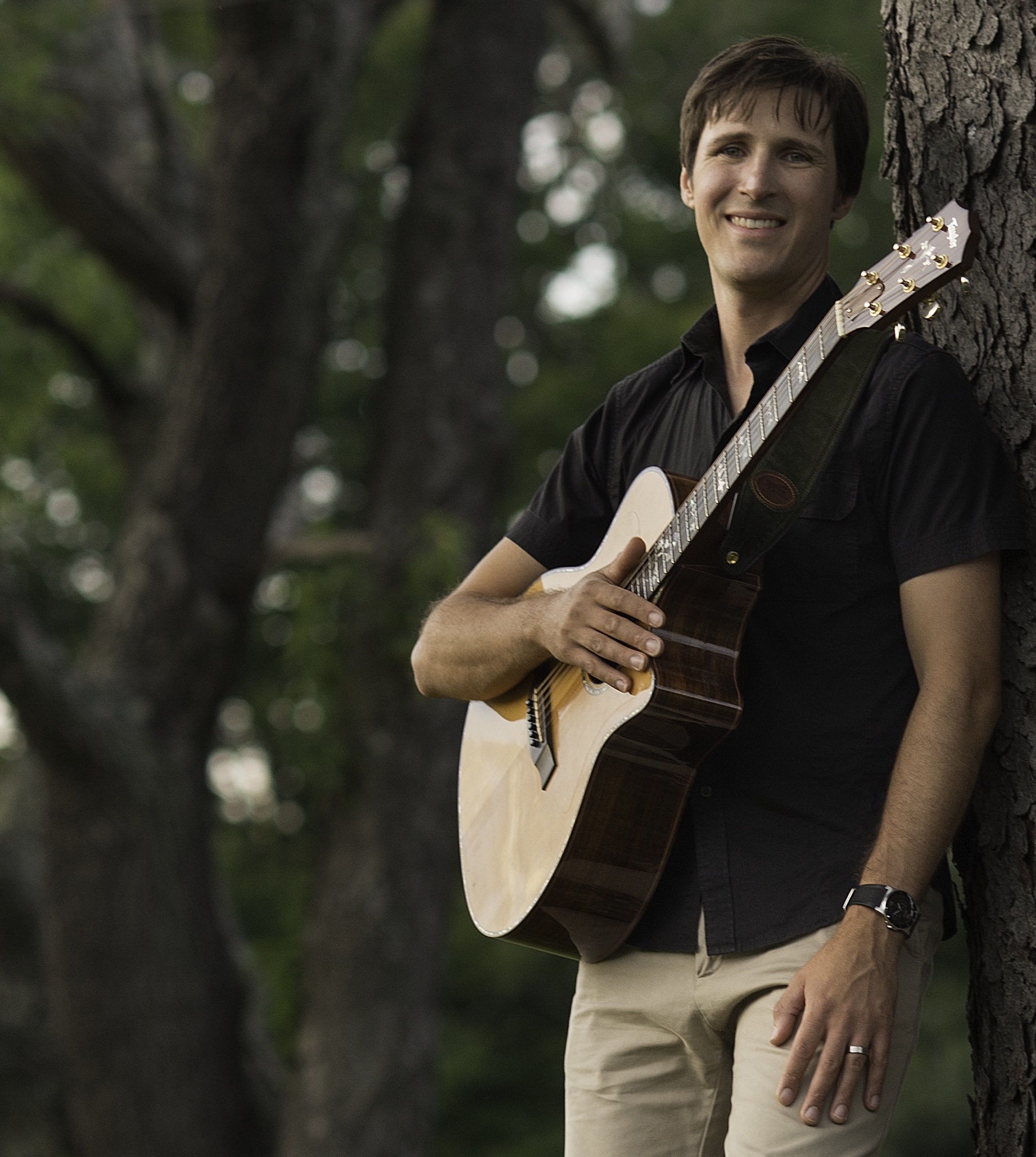 Ryan Judd is a board-certified music therapist with a master's degree in Music Therapy. He has been in private practice and specializing in children and adolescents with special needs for more than 13 years. Ryan is the founder of The Rhythm Tree, which is dedicated to educating parents, therapists, and teachers on how to use music to help children with special needs learn, grow, and thrive.  As part of this endeavor, Ryan has an educational video blog at www.TheRhythmTree.com.  Here you can see his work in action and gain helpful strategies and resources on using music with children and adolescents with special needs.   
Subscribe for Updates from Jolene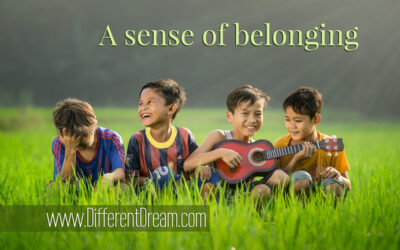 Jolene explains the second of the five basic needs, love and belonging, with a goal of empowering kids with disabilities.
read more