Jul 25, 2012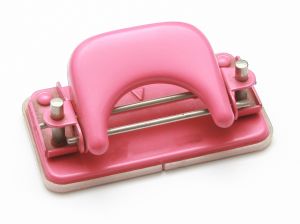 Staying organized is no easy feat for parents inundated by oodles of paperwork generated on behalf of their kids with special needs. But Wrights Law, an organization devoted to assisting parents as they navigate the pubic education individualized education plan (IEP) process, is ready to help.
Wrights Law Gives You the Power to Get Organized
This summer, Wrights Law is using a series of summer newsletters to teach parents how to get organized. In Session 1 of Summer School, 2012, they provide links to the following five articles:
Creating a Document Management System
Advocacy Supplies You Will Need
Gather Information About Your Child
What Documents Are Keepers?
Summer School Session 1: Homework Checklist
Each article gives step-by-step, thorough directions and contains forms you'll need to get organized.
They. Are. Amazing.
Sign Up for the Wrights Law Newsletter
During your visit to Session 1 of Summer School, 2012, you might want to sign up for their newsletter. That way, the information about upcoming summer school sessions will land in your inbox, and you won't miss out on any valuable resources. Personally, the forms in the first summer school session made my heart go pitter pat (yeah, I'm a organizational junkie), and I'm sitting on the edge of my seat waiting for more.
How Do You Stay Organized for IEP Meetings?
So, how do you stay organized for IEP meetings? What are your best tips? Which of the Wrights Law tips and forms make your heart go pitter pat. Come on, all you undercover organizational junkies, come clean by leaving a comment. It'll feel so good!
Jolene
4 Responses to "The Power of Being Organized for IEP Meetings"